Signature Apartments
Leave Your Mark
Agency: Proverb
Art Director: Matthew "OZ" Osborne
Strategist + Copywriter: Molly O'Brien
Role: Web, Email Templates, Stationery, Brochure
View Website
Space is getting tight in DC, and it's forcing a lot of residents out into the 'burbs—a perfect opportunity for Reston Town Center, a walkable master-planned community just outside DC. But other live-work-play developments are rapidly emerging nearby, flooding the market with similarly high-end amenities and conveniences. So how do we make RTC's newest residential tower stand out? Through close collaboration with our client, we created a holistic brand platform that emphasizes the unique identities of the people who live there.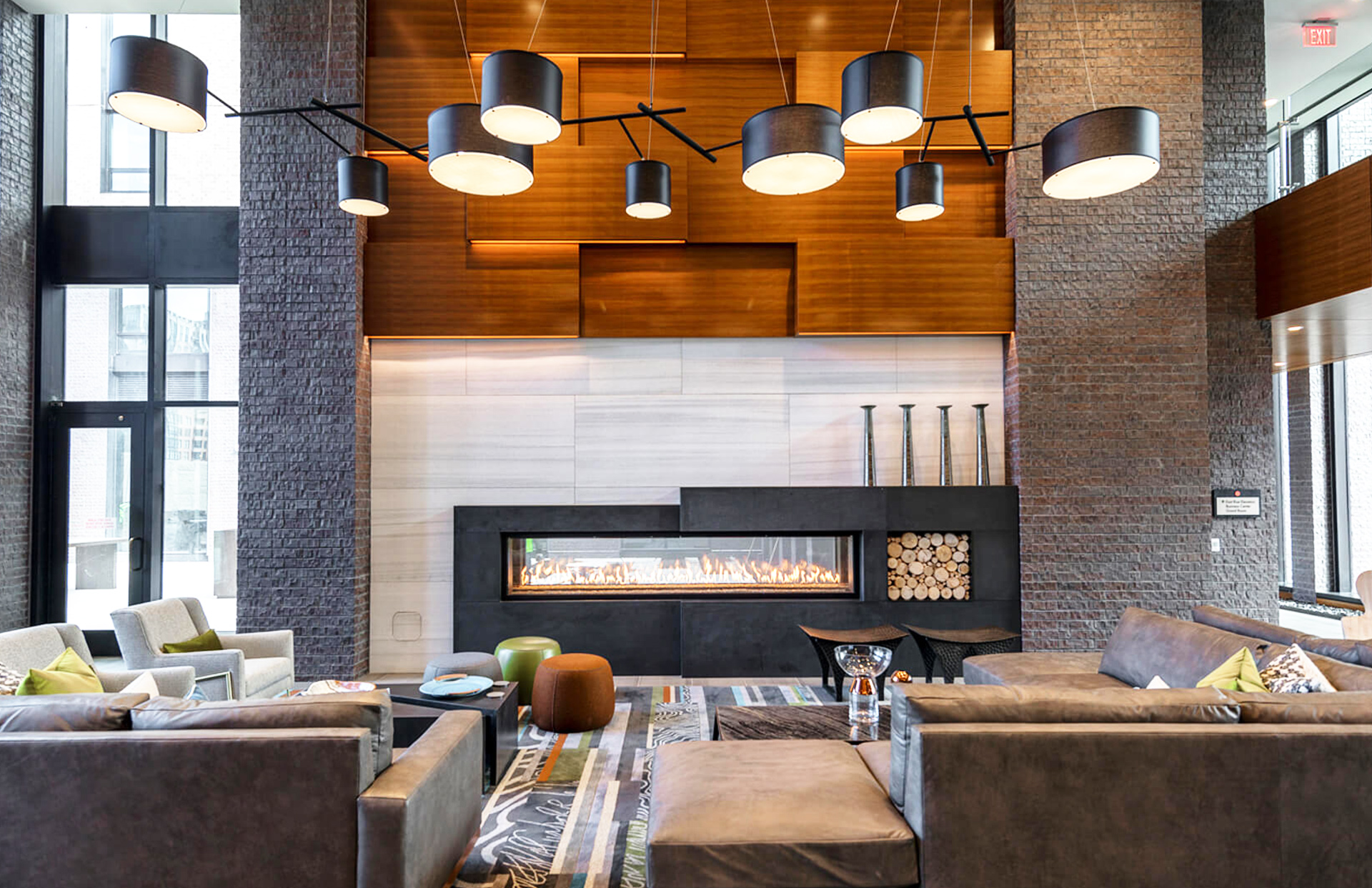 Print Collateral
A clean and sophisticated color palette was put together to bring this luxury brand to life.
Digital Design
The client requested that we come up with a unique way for potential tenants to search floor plans.